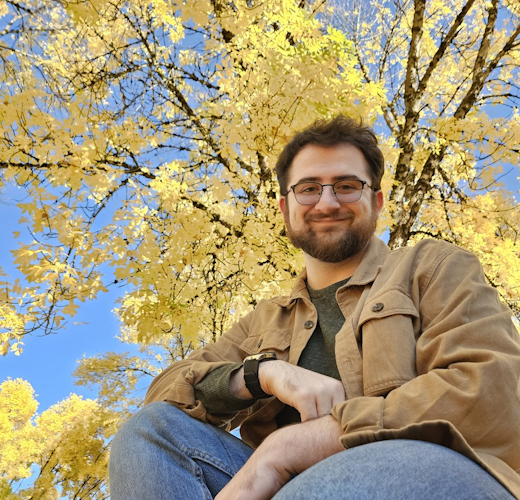 Hi, I'm Austin Goodrich
As a seasoned IT professional with a focus on Incident Response and Troubleshooting, I bring a wealth of experience in diagnosing and resolving technical issues. My strong communication skills are matched by my ability to collaborate effectively across teams, fostering a cooperative and efficient working environment. With a solid foundation in networking and security, I have honed my skills in various technical aspects, including firewall management, Linux administration, and network infrastructure. I am passionate about leveraging my technical knowledge and interpersonal skills to drive success in challenging IT environments.
My Skills
Incident Response and Troubleshooting

In my role as an Incident Response Analyst, I've developed a keen eye for diagnosing and resolving complex technical issues. My expertise lies in efficiently handling technical challenges, ensuring smooth operations, and maintaining proactive communication. I have significant experience in configuring various VPN solutions and liaising with Data Center teams. My strength in creating detailed training materials and troubleshooting across different server, application, and networking technologies underscores my deep understanding of IT infrastructure.

Cross-Team Collaboration and Communication

I pride myself on my strong communication skills and my ability to collaborate effectively with diverse teams. Building solid working relationships, both within my team and with clients, has always been a priority. My experience in enhancing team dynamics and contributing to process improvements highlights my commitment to fostering a cooperative and productive work environment.

Technical Skills in Networking and Security

My background in roles like Data Center Operations Technician has grounded me in the fundamentals of networking and security. I am skilled in managing firewall configurations, understanding networking and switching concepts, and maintaining security compliance. My proficiency in Linux administration and troubleshooting, coupled with my experience in load balancing and IP subnetting, reflects my comprehensive grasp of network infrastructure.
My Certifications